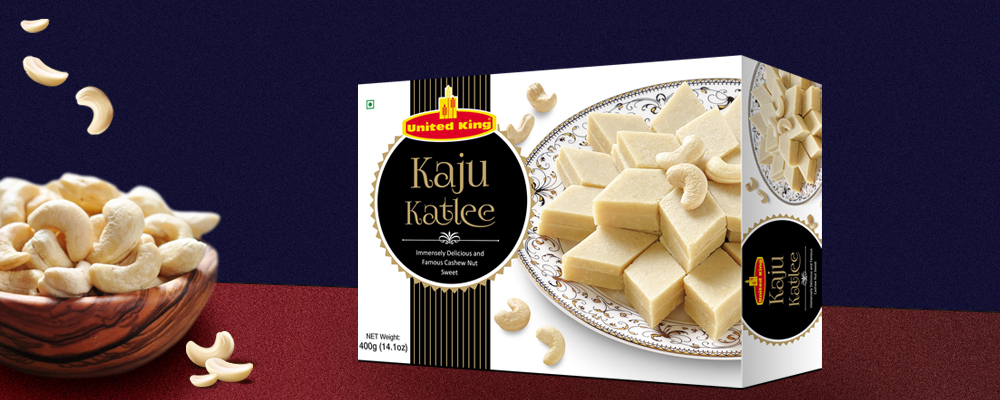 About us
United King has been serving the community with delectable baked goods and sweets since it was founded more than 40 years ago. Our dedication to quality, tradition, and perfection has made us a cherished institution in the baking industry not only locally but also in more than 15 other nations. According to us, baking is an art form that calls for love, skill, and a dedication to using only the best ingredients. Our talented bakers produce treats that are not only delicious but also aesthetically attractive by using the finest ingredients. We have developed a reputation for serving delicious delicacies throughout the years, including Frozen Sweets, Frozen Savouries, Tin Packed Sweets, Baked Products, as well as Nimco & Chips. United King has something for everyone, whether you're seeking for a sweet pleasure or a crispy experience for yourself or to share with friends. We are pleased to introduce the rich and varied flavours of Pakistan to the world through our exports to more than 15 nations. We are dedicated to bringing the best of Pakistani taste to our clients on a local and global scale.
1984
Our Story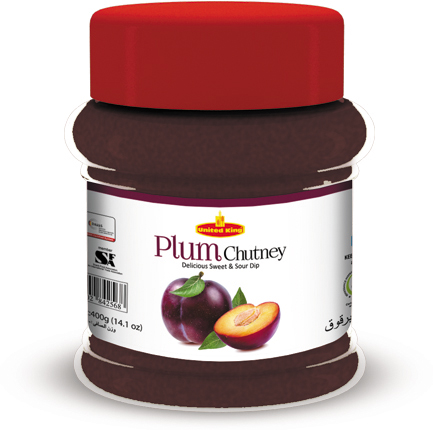 United King - as we see it today - began its journey in the City of Lights three decades back under the brand umbrella of United Sweets Bakers and Nimco from a small space in Karimabad back in 1984. Being so famous for their exceptional quality of food, United Sweets Bakers and Nimco faced a harsh challenge from other bakeries trying to use their reputation and name to bring in business for themselves. Hence they decided to change the name to "United King" and registered it as a brand to protect their rights.
1984
Our Story
1998
The Birth of United King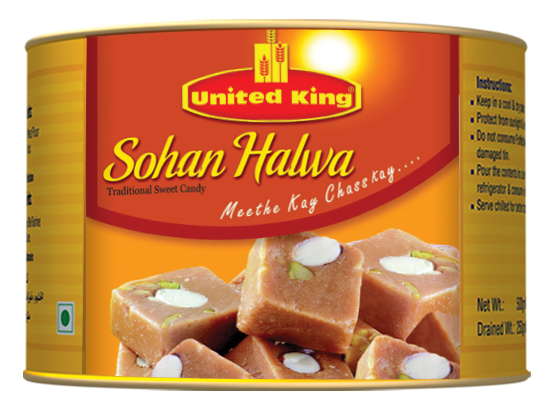 The first branch with the name United King was opened at Bahadurabad in 1998, which was the birth of the "United King" brand. United King has come a long way today in terms of its outlets, products and services – sharing its quality of food across Karachi.
1998
The Birth of United King
More Than 250 items
A Culinary Wonderland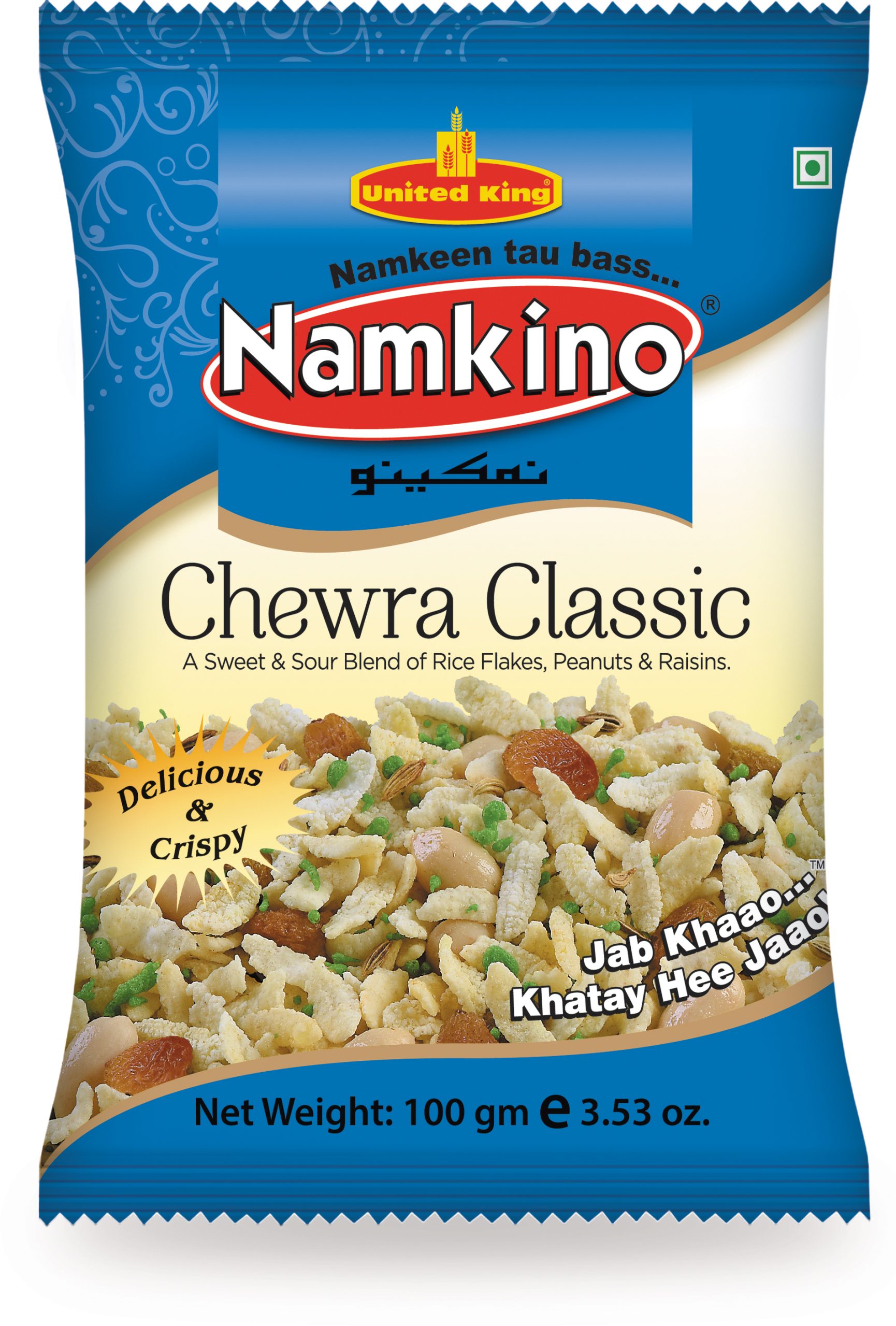 Starting their range from assortment of a few Sweets and Bakery items, "United King" gradually added to their menu and they now make and sell more than 250 food items ranging from sweets and bakery items to breakfast items and fast food; all available under one roof.
More Than 250 items
A Culinary Wonderland
2009 to 2013
A Tradition of Excellence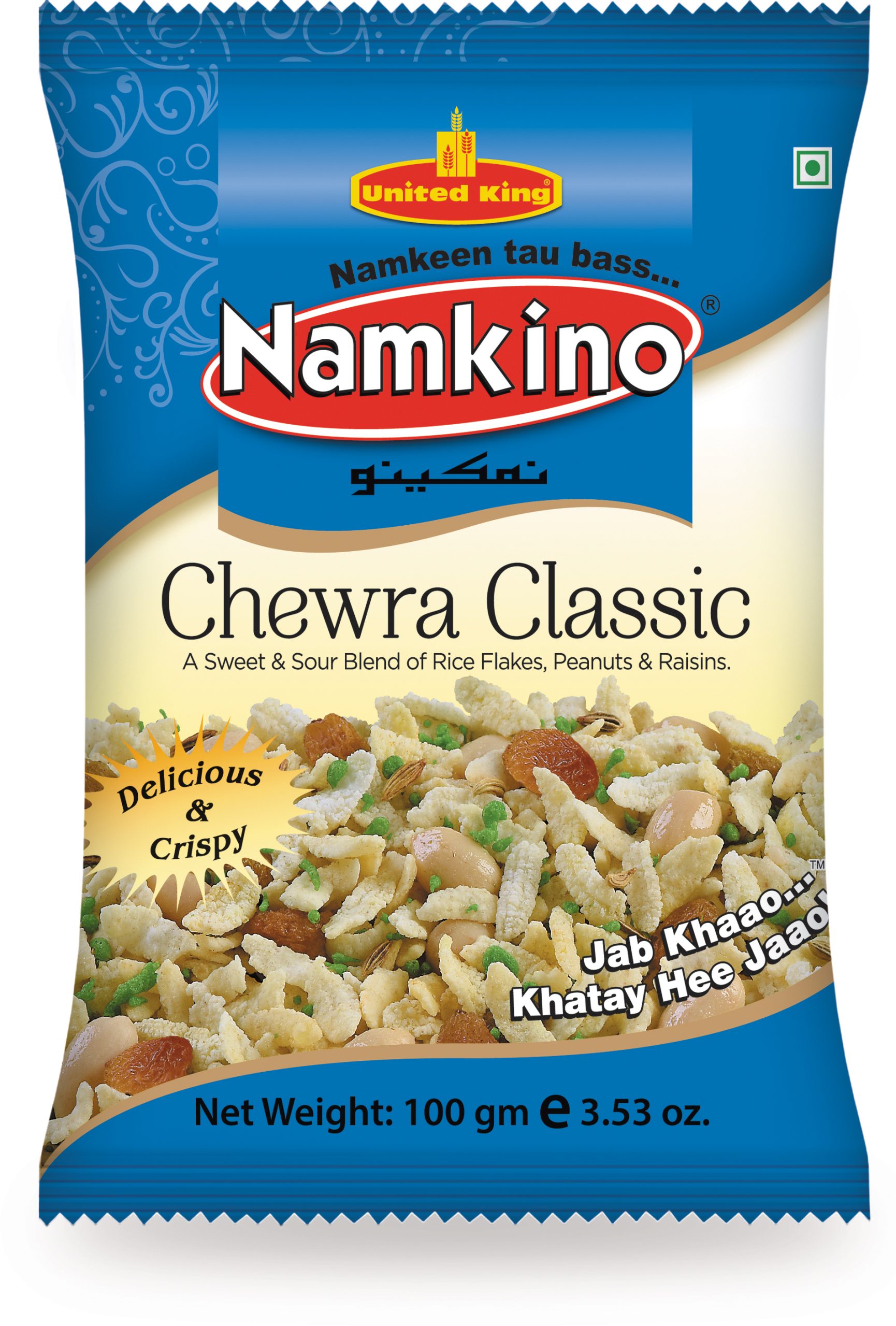 The growth in United King's likeability and customer base has only made a positive impact on their quality; they have put great emphasis on maintaining their standards, which is why United King has won the prestigious brand of the year award consecutively since 2009 to 2013.
2009 to 2013
A Tradition of Excellence
25+ Countries
Going Global, Serving Pakistan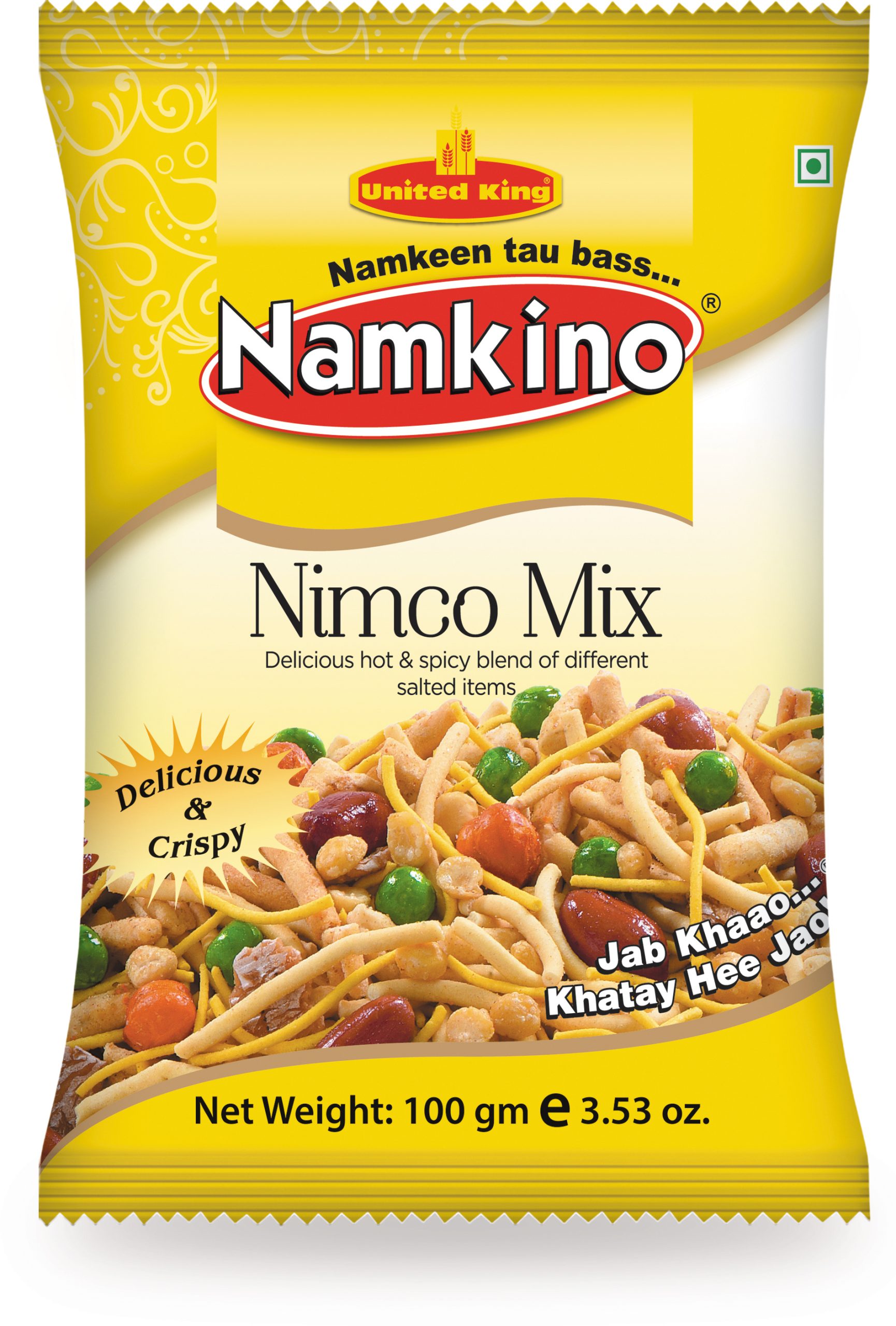 With decades of continuous growth, United King's packaged products outgrew the confinements of United King Stores in Karachi and United King products went international; being exported to over 25 countries now. More recently United King has started its distribution across Pakistan; soon United King products will be available at all leading stores across Pakistan.
25+ Countries
Going Global, Serving Pakistan